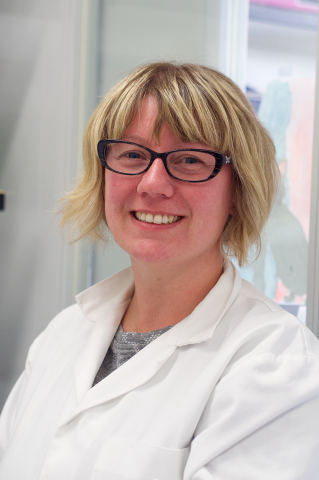 I have been providing technical support in the lab since June 2004.
In 1995 I graduated from Stirling University with a degree in Biology then moved on to the post of malt analyst in a small malting company. After 4 years, too much beer and whiskey, and a promotion to Team Leader, I moved to the post of Reagents Chemist within the Research and Development Dept. of a Dundee University spin-out company.
In 2001 I took up a post at Dundee University with the Transgenic Service. Immediately prior to joining Dario's group I was employed as a Scientific Officer with another Dundee University spin-out company where I was involved in preclinical drug development and chemical safety assessments.