"Dundee's setting is probably more extraordinary than any other city in Scotland or Britain. It is about ideal, as ludicrously ideal, as any city setting could be." - Stephen Fry (actor, and former rector of the University of Dundee)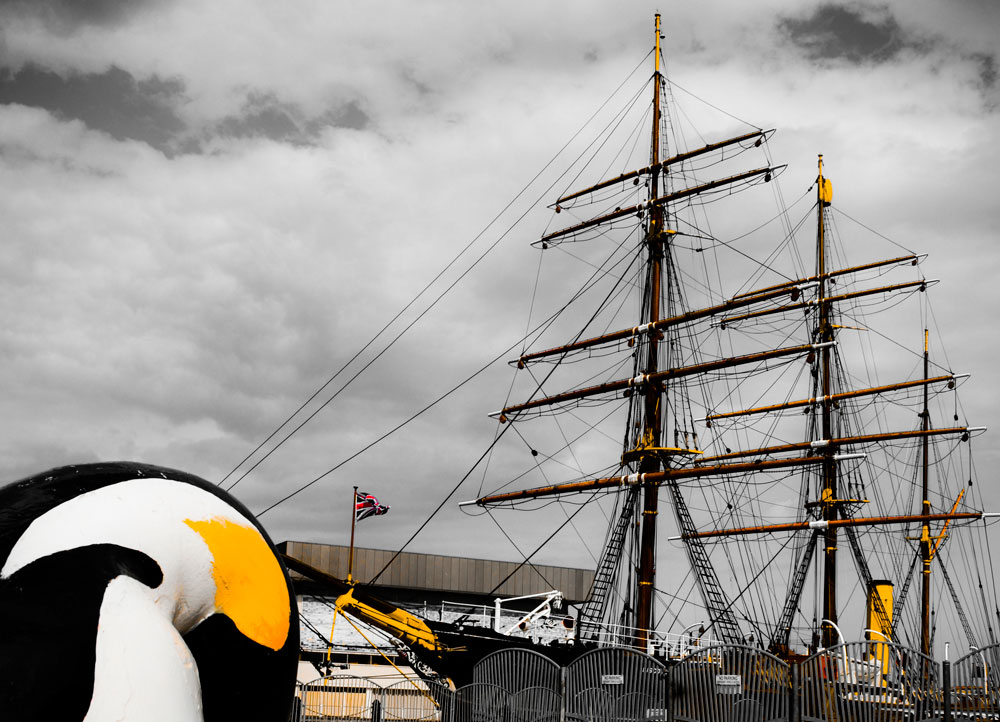 Dundee's past, present and future are intimately linked to the city's iconic location on the mouth of the river Tay. Dundee prides itself on being the 'City of Discovery', inspired by Captain Scott's explorations of the Antarctic on his ship 'The Discovery', which was built in Dundee and represents the first vessel to be built specifically for journeys of scientific exploration. Today the Discovery rests on Dundee's waterfront, alongside the emerging V&A Museum of Design, which will be an international centre of design for Scotland, and an emblem of the city's continuing transformation in the 21st century. The Discovery Centre of the School of Life Sciences connects the memories of Scott's explorations to the very latest advances in biomedical science, which is a key aspect of Dundee life and represents about 16% of the city's economy.
Dundee offers a variety of culture, including its own repertory theatre, while those at Perth and St. Andrews are only a 20 minute journey away. The Scottish National Orchestra and Scottish Chamber Orchestra perform regularly in Dundee's main concert hall, and the Dundee Contemporary Arts centre adjacent to the University offers a unique mixture of alternative and world cinema, alongside the latest mainstream films.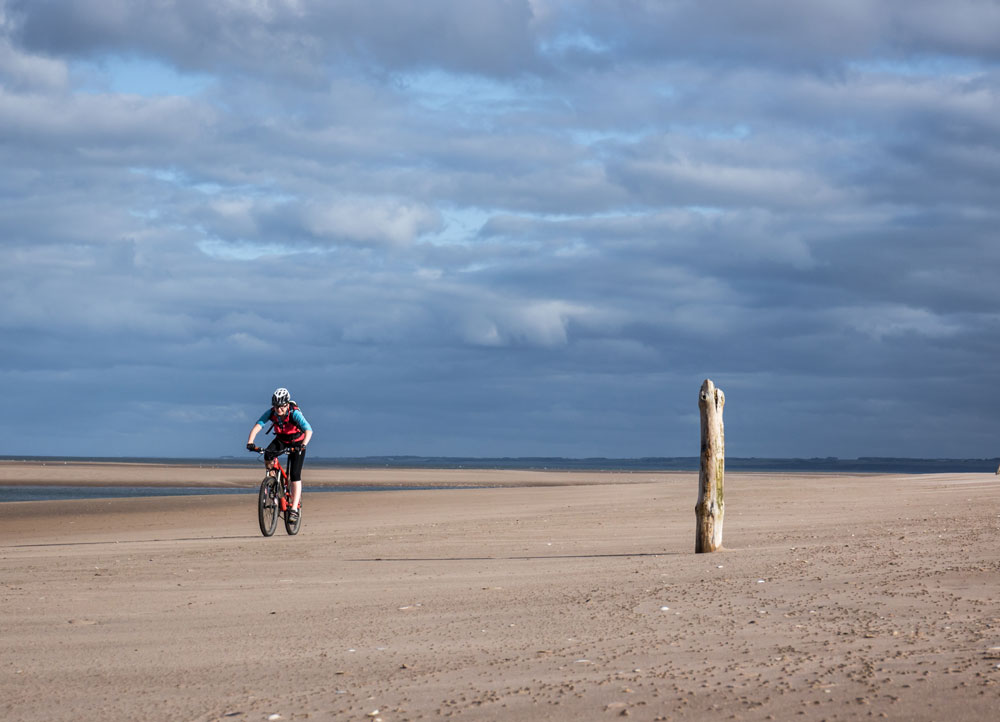 Edinburgh is easily reached via a beautiful 75 minute train journey that crosses the firths of Tay and Forth, and offers all the cultural advantages of the Nation's capital, including the Edinburgh Festival, the largest music and drama event in Europe. Dundee's surroundings are full of history with three of Scotland's six most famous castles (Glamis Castle, Scone Palace and Blair Castle) a short drive away, as is the historic town of St. Andrews that combines beautiful architecture with a dramatic coastal setting and beautiful beaches. St. Andrews is also the home of golf, which in Scotland is surprisingly affordable. Other international courses at Carnoustie and Gleneagles are within a thirty minute drive, making Dundee one of the best spots in the world to play golf and watch world class competitions.
The nearby sea and mountains provide ample opportunities for sailing, fishing, skiing, mountaineering and hiking, whilst Tentsmuir forest across the Tay from Dundee is a wonderful spot to spend an hour walking down pristine white beaches while seals and a variety of seabirds fish just offshore.