Why?
With the recent pandemic forcing all our activities online, we identified a need for digital communications training for staff and students to increase capacity to produce digital content within the Unit for both internal and external audiences.
The MRC PPU Digital Communications Community was created in response to this assessment and given the task of handling production of digital content that can be used to increase the reach and impact of our communications and engagement going forward.
Who?
Our team is comprised of staff and students within the Unit who have undertaken training in digital media creation: storytelling, writing for online audiences, smartphone photography and smartphone videography (funded by the Medical Research Council).
Our team has a dynamic structure which allows for multiple members to occupy various roles:
Emma Webster (technical staff) and Philippa Rosewell (PhD student) are the main leading roles in our team – Chair and Deputy Chair respectively - and form a planning team with the MRC PPU's Communications and Public Engagement Consultant Sarah Patrick.
"My role and my own personal aim as chair of the Digital Communications Community is to ensure I can showcase the talents of each individual hard-working member of our team. I have a lot of pride working for the MRC PPU, there's something special about our community and I'd like to continue projecting this through our media outputs to the best of my ability - it certainly helps having such an encouraging team to support myself and the unit."
Emma Webster, Chair of the MRC PPU Digital Communications Community
"I'm really excited to be in the role of deputy chair of the Digital Communications Community. I think this is a great opportunity to showcase the work that we do in the MRC PPU in an engaging and informative way and hopefully reach new audiences. My role is to support Emma, in her role as chair, and also the rest of the team with brainstorming, planning and facilitating projects."
Philippa Rosewell, Deputy Chair of the MRC PPU Digital Communications Community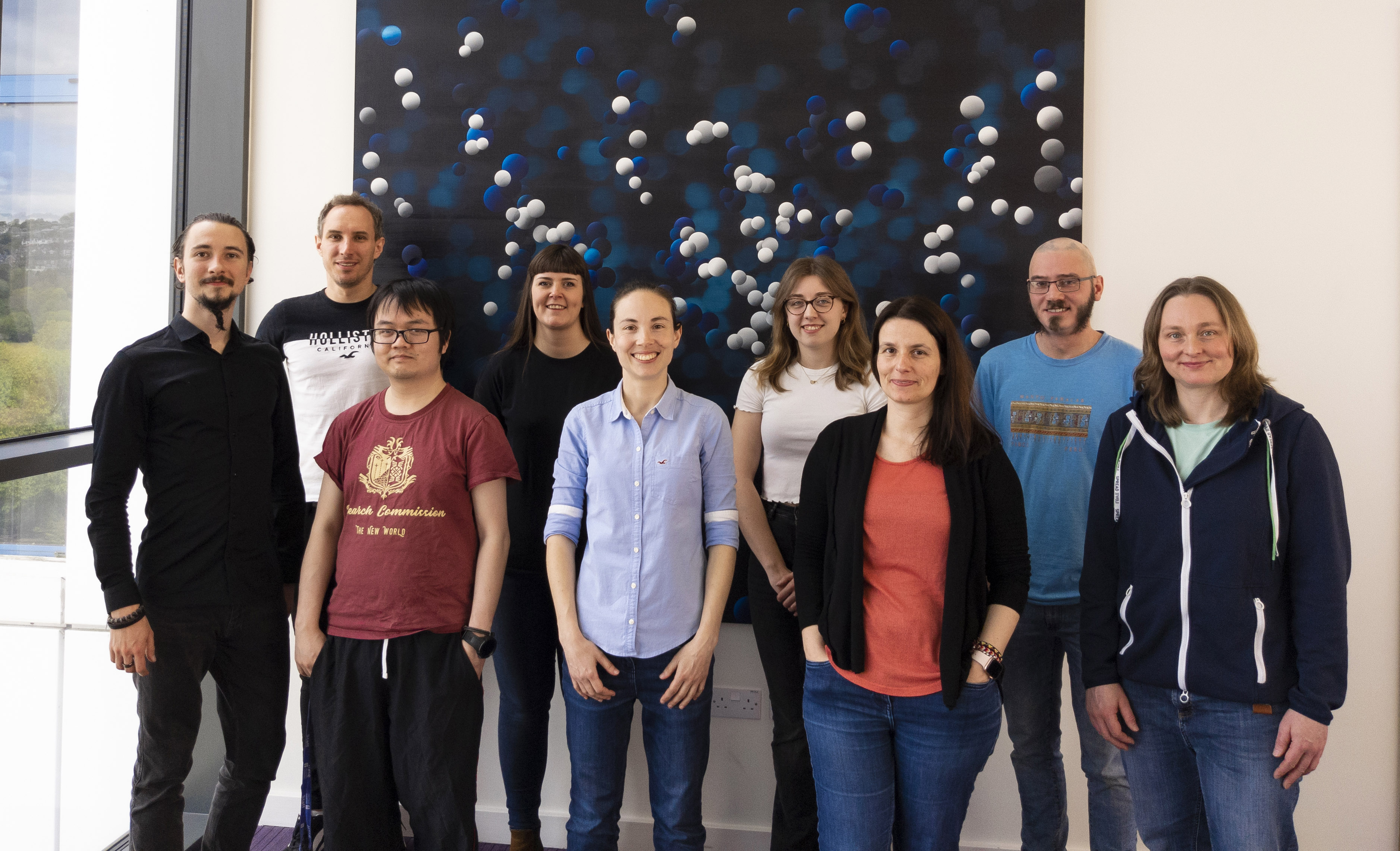 Written content team: Philippa Rosewell, Thomas Williams, Nicola Darling, Toan Phung and Robin Pflughaupt.
Photo team: Robin Pflughaupt, Paula Czapnik, Emma Webster, Dmitry Finkelbergs, Hina Ojha, Pawel Lis and Renata Filipe Soares.
Video team: Pawel Lis, Hina Ojha, Emma Webster, Robin Pflughaupt, Paula Czapnik, Dmitry Finkelbergs and Thomas Williams.
Currently, the team's main responsibility is to capture photo and video content of the Unit from various public and internal events for publication on our social media, website and other digital avenues.
In addition to that, we also support our partners within the University of Dundee and funders' Communication Teams in content creation related to the Unit.