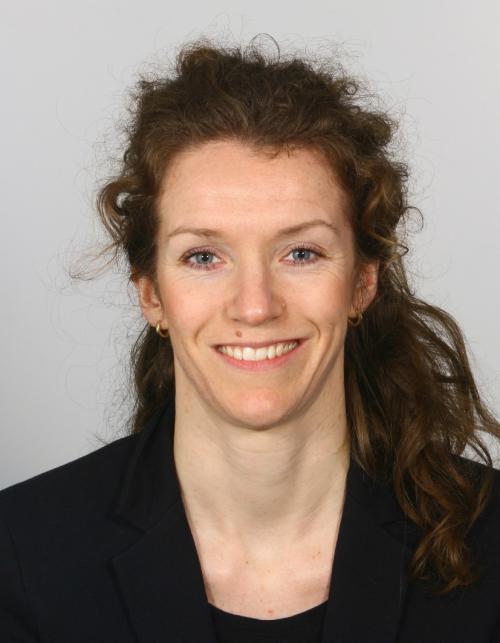 Congratulations to Jenny van Asbeck - van der Wijst with a new step in her career as CEO of the mRNA start-up Mercurna, located in the Netherlands.

Jenny worked as long-term EMBO fellow in Dario Alessi's lab from 2011 to 2013, where she studied the magnesium channel-kinase TRPM6.
After her postdoctoral studies at the MRC PPU, Jenny obtained a NWO Veni fellowship to set up her independent research line at the department of Physiology, Radboudumc, the Netherlands. During this time, she also broadened her research horizon towards studies on structure-function relationships of ion channels and membrane transporters, via work visits as Marie Curie fellow at Yifan Cheng's lab, UCSF, USA. In 2017, she got promoted to assistant professor at the Radboudumc where her research group studies the regulation of epithelial transport in relation to kidney health and disease.
Starting in July, Jenny will use her knowledge in kidney physiology and biochemistry and management experience in an executive position at Mercurna.
Mercurna is a start-up company focused on the development of messenger RNA (mRNA)-based medicines. The Netherlands-based start-up has established a platform technology that combines unique cell-targeting ligands, with a proprietary lipid-based delivery vehicle to deliver engineered mRNA with high efficiency and high specificity to diseased tissues. This platform is leveraged to develop various life-changing medicines, with a particular focus on indications with a strong inflammatory component. Their lead formulation is aimed at chronic kidney disease.