with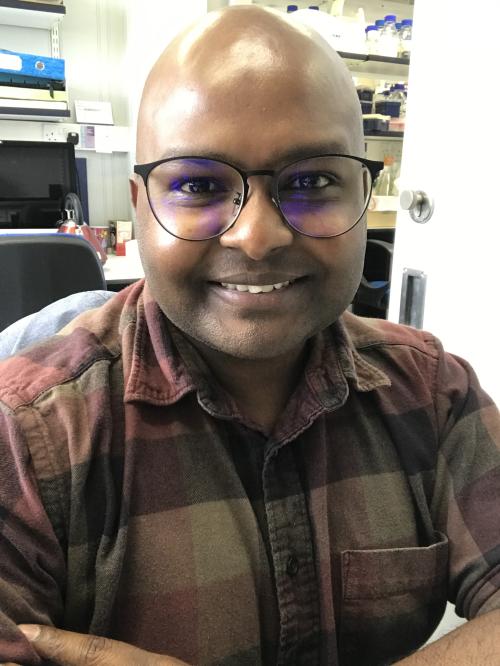 Current Lab Member
(
2022
- Now )
I joined the lab of Dr. Yogesh Kulathu in August 2022. My research aims to understand better the intricate world of ubiquitin chain linkages using interdisciplinary techniques in protein biochemistry and cell biology.
Prior to joining the MRC PPU, I obtained BSc (Hons) in Biochemistry and Molecular Biology from The University of Melbourne, Australia. Subsequently, I completed my doctoral thesis at the Walter and Eliza Institute of Medical Research (WEHI) and Department of Medical Biology, The University of Melbourne, Australia under the supervision of Assoc. Prof. Matthew Call and Dr. Melissa Call. During my PhD, I studied the spatial organisation of subunits of the T-cell receptor complex. In 2017, I undertook a short postdoctoral training in cell biology at the Nanyang Technological University in Singapore, researching on mechanisms of intracellular cholesterol transfer via membrane contact sites under the mentorship of Assist. Prof. Yasunori Saheki. Following on that, in May 2018, I joined the lab of Prof. Pedro Carvalho at the Sir William Dunn School of Pathology, University of Oxford, where I studied mechanisms of protein quality control at the inner nuclear membrane in mammalian cells.
Outside of the lab, I have great interest in promoting diversity and equity in research and education, communicating science and exploring the world.
Country of Origin:

Malaysia