with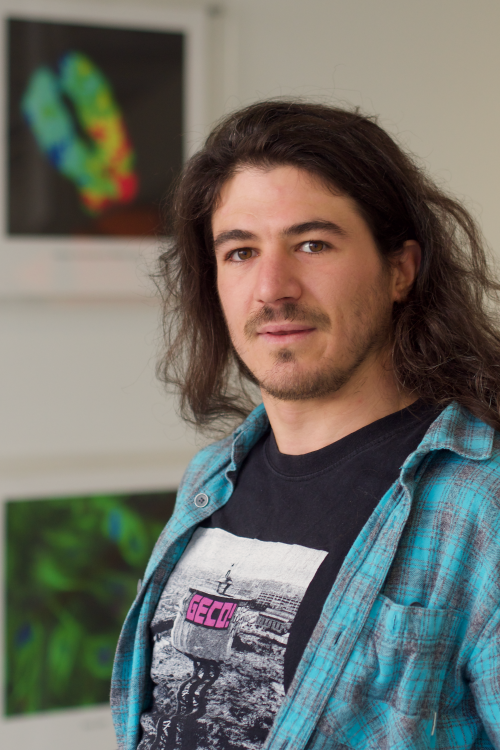 Current Lab Member
(
2021
- Now )
I joined the Muqit's Lab in May 2021 as a postdoctoral researcher within the ASAP collaborative network. The focus of my research is to elucidate the interplay between the PINK1/Parkin and LRRK2 signaling pathways in different in vitro and in vivo models relevant to Parkinson's disease.
Prior to joining the MRC PPU, I completed my PhD and worked briefly as a postdoctoral researcher in the National University of Ireland, Galway, specifically in the MS & Neurodegenerative Disorders Research group led by Dr. Una FitzGerald. The aim of my project was to create a novel organotypic model of prodromal Parkinson's disease exploring the catecholaldehyde hypothesis and olfactory bulb vulnerability during PD pathogenesis. During my PhD I also had the opportunity to be part of a movement towards a more sustainable and environmentally friendly research workspace, project culminated in the first Irish certification of Green Lab.
Before pursuing a PhD in Neuroscience, I was originally trained as a biomedical engineer with a bachelor's degree from the university of Genova (Italy), followed by a master specialization in "Biomaterials and Rehabilitation technologies". As part of my thesis, I worked on the synthesis and characterization of biodegradable and tunable drug delivery systems for cancer therapy.
Country of Origin:

Italy