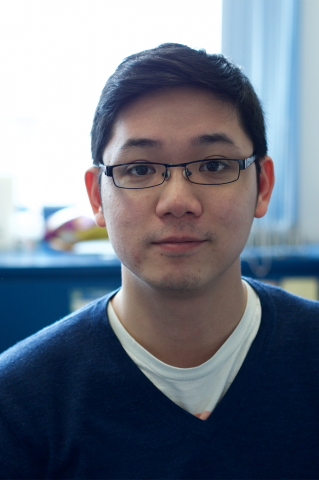 Current Lab Member
( - Now )
I joined the Sapkota lab in June 2016 to study the recently discovered and poorly characterised protein PAWS1. My work aims to elucidate its roles in cell signaling and proliferation, and how its misregulation contributes to disease.
I obtained my BSc. in Molecular Cell Biology from the University of York, and completed my PhD with Prof. Corrado Santocanale at the National University of Ireland Galway, where I studied the regulation of Topoisomerase II alpha by the DNA replication kinase CDC7. 
Outside the lab I enjoy playing badminton, swimming, hiking (when it's not raining), and board games (when it is!).