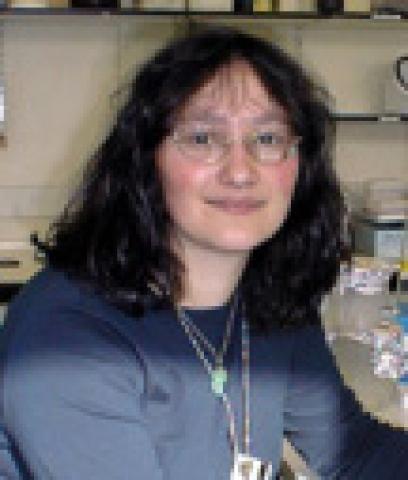 Past Lab Member
(
2000
-
2003
)
Date: September 2000-December 2003

Current Position: Business Development at University of Limerick

Publications Generated While in the Lab:

1. Lawlor, M.A. & Alessi, D.R. (2001) PKB/Akt: a key mediator of cell proliferation, survival and insulin responses? J. Cell Science 114, 2903-2910.

2. Lawlor, M.A., Mora, A., Ashby, P.R., Williams, M.R., Murray-Tait, V., Prescott, A.R., Lucocq, J.M. and Alessi, D.R. (2002) Essential role of PDK1 in regulating cell size and development in mice. EMBO J 21, 3728-3738.
Contact
Margaret
Lawlor
: