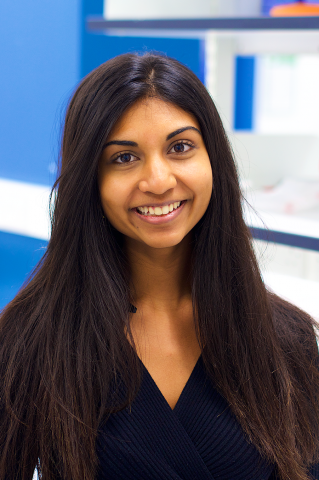 Past Lab Member
(
2018
-
2018
)
I am a 4th year medical student at UCL, and am currently undertaking a 1 year MRes at the MRC PPU to continue my research interests in Parkinson's Disease. 
My current project in Prof. Alessi's lab is to explore the immune role of LRRK2 in neutrophils isolated from sputum and peripheral blood samples of cystic fibrosis patients with/without infection. My second project in Dr Muqit's lab is exploring the PINK1/Parkin pathway in peripheral blood neutrophils. 
Prior to joining the lab, I obtained a First Class Intercalated BSc degree from UCL in Medical Sciences with Neuroscience, as part of my MBBS medical degree.
Contact
Theresita
Joseph
: