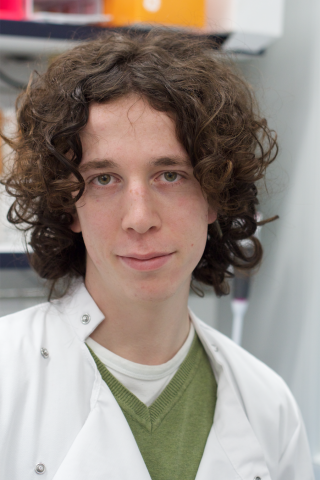 Past Lab Member
(
2015
-
2019
)
I joined John's lab as a PhD student in February 2016 following a rotation project in Prof Helen Walden's lab.
Currently I am investigating the role of novel protein kinases in DNA damage responses. 
Previously I had studied Biochemistry at the University of Essex where I attained a 1st Class (Hons). 
My final year project, in the lab of Dr. Brandon Reeder, examined how designed mutations could reduce the inherent oxidative cytotoxicity of extracellular haemoglobin, with the aim of designing artificial blood substitutes.