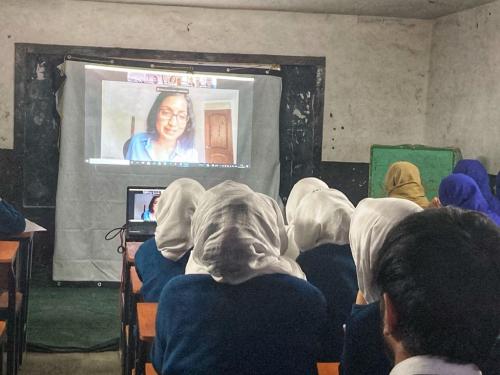 MRC PPU researchers partnered with the Tropicalist Trust to run an event for school pupils in the upper reaches of the Himalayas, northern India to inspire them to consider a career in science.
The event took place online, with over 40 pupils attending from local high schools in the cold desert area of Kargil in the Himalayas. The remote location presented technology challenges, but after date and venue changes in order to find a reliable internet connection the event successfully took place on 6th September 2021.
The event was organized in Hindi, a local language, to ensure the children felt comfortable. Dr Taran Khanam, Dr Sunil Mathur, Dr Shalini Agarwal, Dr Amanpreet Chawla, and Dr Mahima Swamy chatted about their backgrounds, their career paths and the challenges they faced along the way, as well as their specific area of research and what makes them passionate about science.
"For students in marginal areas to have the opportunity to interact with world-class scientists who were once 'just like them' was an invaluable experience. Aspiring scientists who may have once thought that such careers were out of reach now see a pathway to realize their ambitions. The scientists from Dundee were so warm and approachable that children whose first language is not English felt empowered to speak up and ask questions."  Madhavi Peters, Esq., Founder and Trustee, The Tropicalist Trust
Indeed, many questions and discussions followed, with particular interest in medicinal plants, medical science and the opportunities for studying towards a PhD in the UK.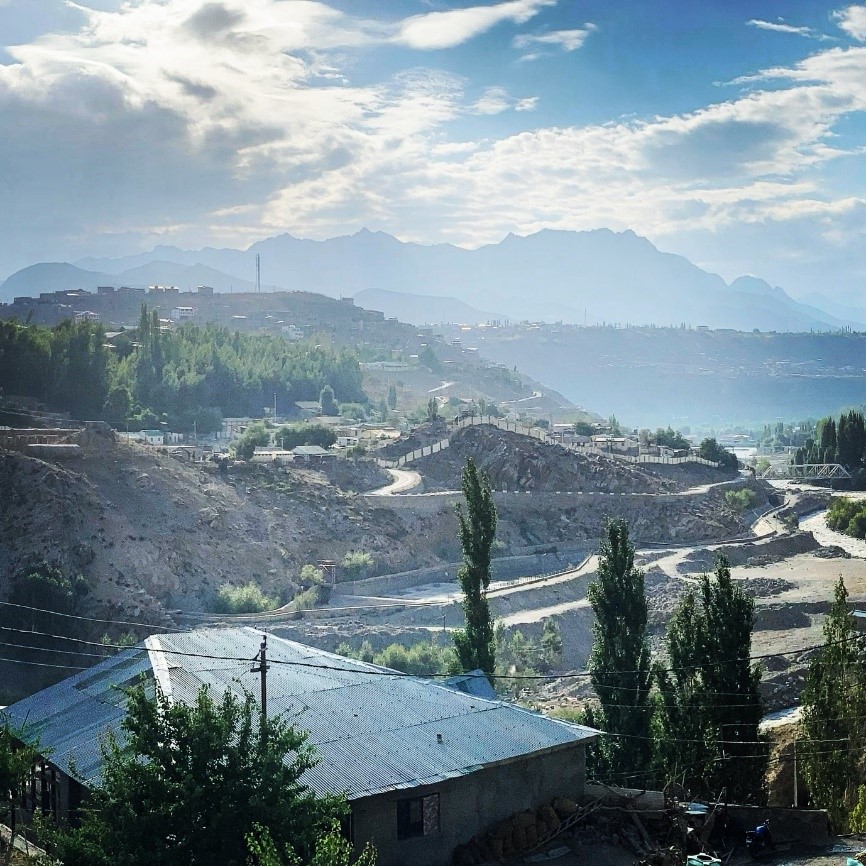 "I was impressed at how engaged the school pupils were - particularly the female pupils who often face so many barriers to education. The class came alive during our discussions, it was inspiring, and I look forward to continuing discussions with the pupils." Dr Mahima Swamy, Principal Investigator, MRC PPU
The school pupils will keep in touch with our researchers and continue the conversations about careers in science through a social media group managed by the Tropicalist Trust.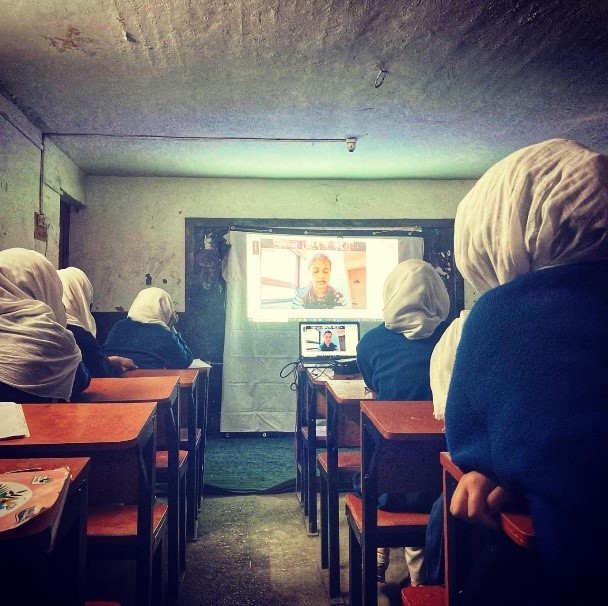 ----------------------------------------------------------------------------------------------------------------
The Tropicalist Trust in Kargil (www.ttink.org) works to conserve the medicinal and aromatic plants of the Kargil cold desert ecosystem. The event was organised as part of their environmental education program, to encourage children in Kargil to consider careers in science to conserve and protect the local environment, and harness local knowledge about medicinal plants for agri-biotech/drug discovery.
----------------------------------------------------------------------------------------------------------------