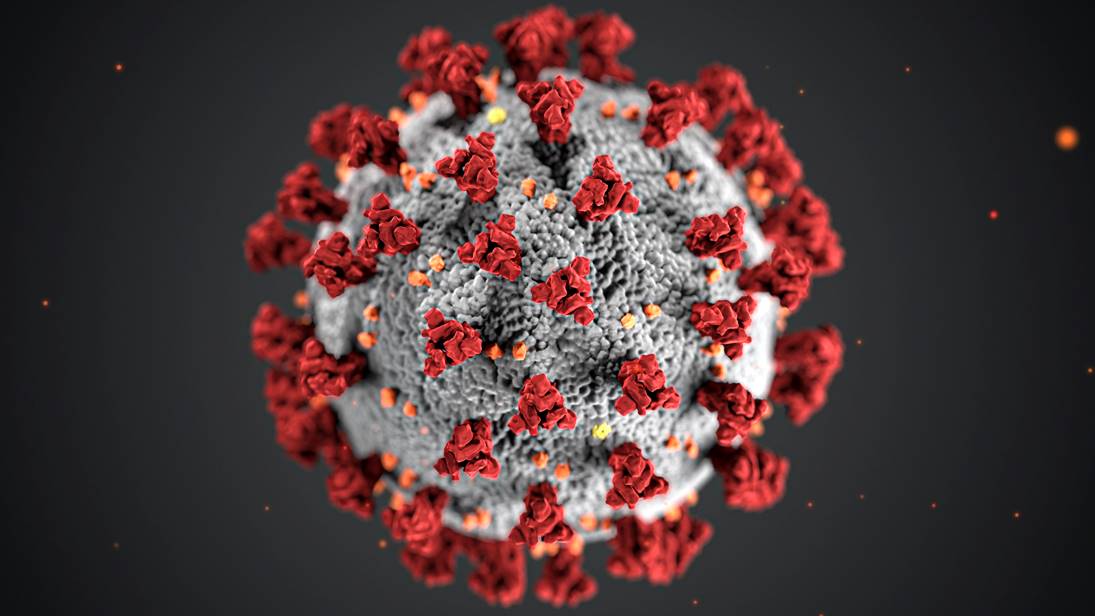 In January 2020, as more reports of the emergence of SARS-CoV-2 appeared in the scientific literature and across the media, the MRC PPU took the decision to refocus a substantial amount of resources into new research programmes to help the worldwide research effort to tackle COVID-19.
"It is important that researchers focus their resources to input to the global efforts in a way that best makes use of their skills and experience. We are not virologists here, but we can collaborate with virologists, bringing our knowledge of protein chemistry and drug development. This collaborative approach will produce results that are greater than the sum of its parts."
Dr Paul Davies, MRC PPU Manager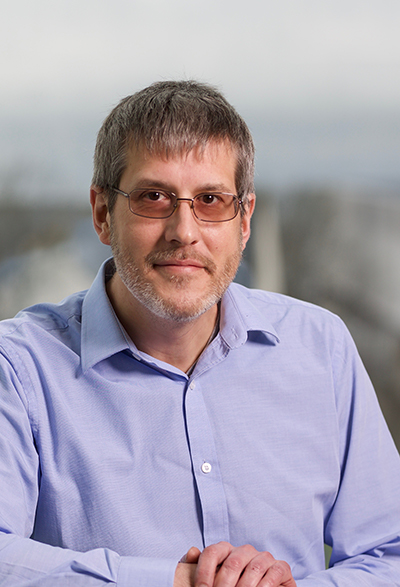 Researchers within our Unit are using their expertise in biochemistry and biophysics to contribute to the global COVID-19 fight, primarily focusing on the development and production of proteins, clones and antibodies as research tools. These tools are being freely distributed to scientists across the globe to accelerate research in both universities and the pharmaceutical industry and aid the clinical management of COVID-19.
These research tools are now available for the scientific community via the Unit's Coronavirus Toolkit website, in collaboration with the MRC-University of Glasgow Centre for Virus Research.
The Unit has joined the Wellcome and UKRI led consortium of leading centres of protein engineering and production to create the COVID-19 Protein Portal.
"Our dedicated staff have succeeded in making proteins that recognise each of the proteins that are encoded for by the COVID-19 virus. This has been a monumental effort in these very difficult times."
Professor Dario Alessi, MRC PPU Director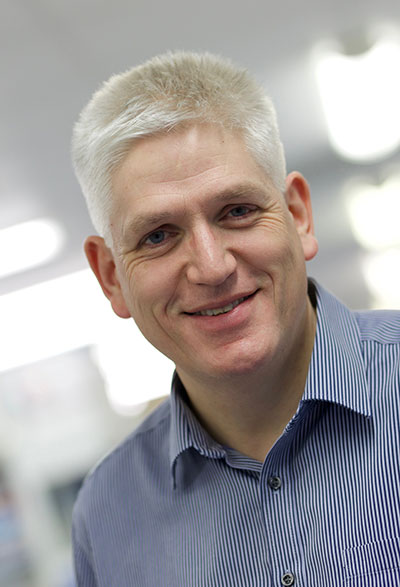 Researchers in the Unit are also looking at changes in the biological processes of the cell when attacked by the virus, as well as working to identify existing approved drugs to target the virus and collaborating with researchers across the UK to develop diagnostic tests for the virus.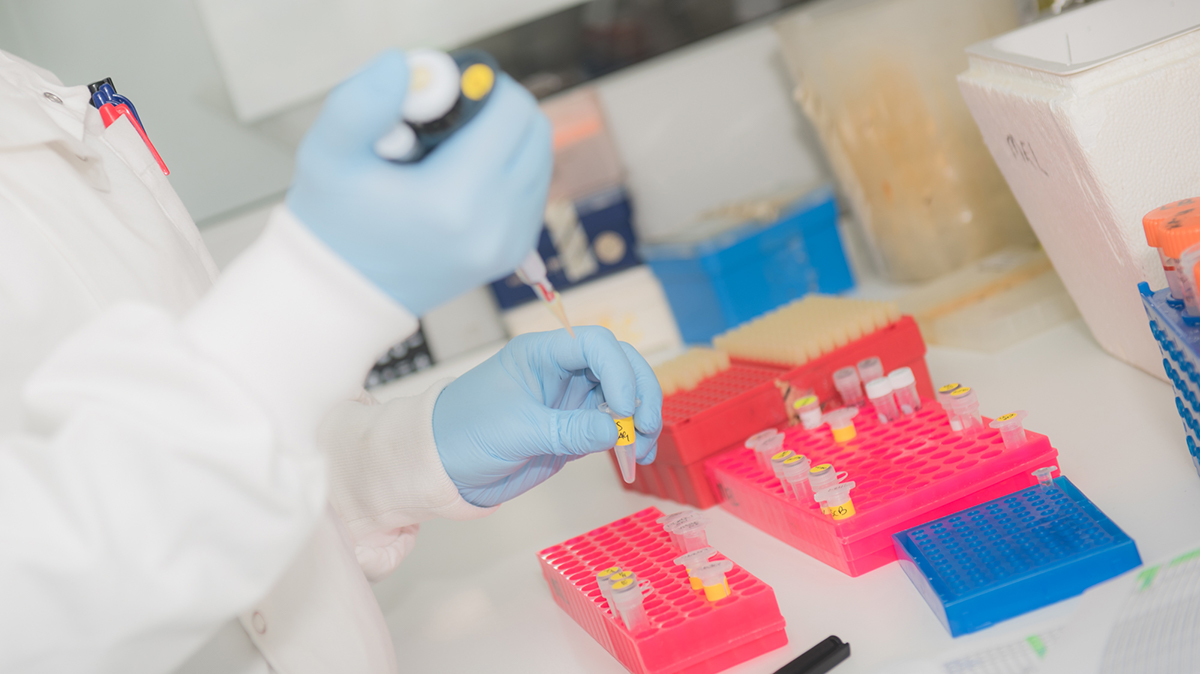 "I am enormously proud of how all our staff and students have come together to ensure our Unit is working as effectively as it can during this unprecedented emergency – particularly James Hastie, Rachel Toth and Gary Hunter and the teams in MRC Reagents and Services. I am in awe of the researchers who have stepped up beyond expectations and our admin teams, lab support, specialist technicians and support staff have all been amazing.
We have always been a very collaborative Unit, with many national and international collaborations. As a result of COVID-19, we have formed new partnerships and friendships and I very much hope these continue beyond the current crisis."
Dr Paul Davies, MRC PPU Manager
To find out how some of our researchers have responded to the COVID-19 pandemic and the new ways of working they've adopted, read the series of COVID stories from the School of Life Sciences.