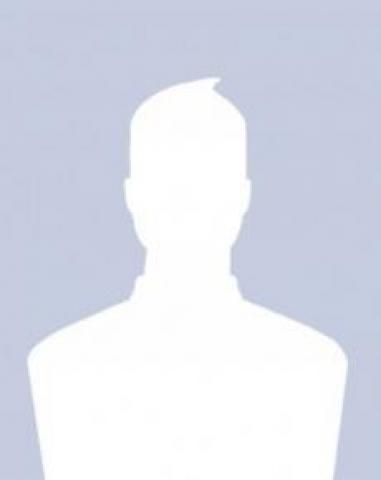 Current Lab Member
(
2020
- Now )
I started in Prof. Alessi's lab in October 2020 as a MRC PPU PhD student, in a collaborative project with Prof. Chandran at the University of Edinburgh.
The work focuses on elucidating molecular mechanisms of LRRK2 in human stem cells.
I obtained my BSc and MSc in Biology and Neuroscience from ETH Zurich in Switzerland.
Country of Origin: