Tissue Culture Technician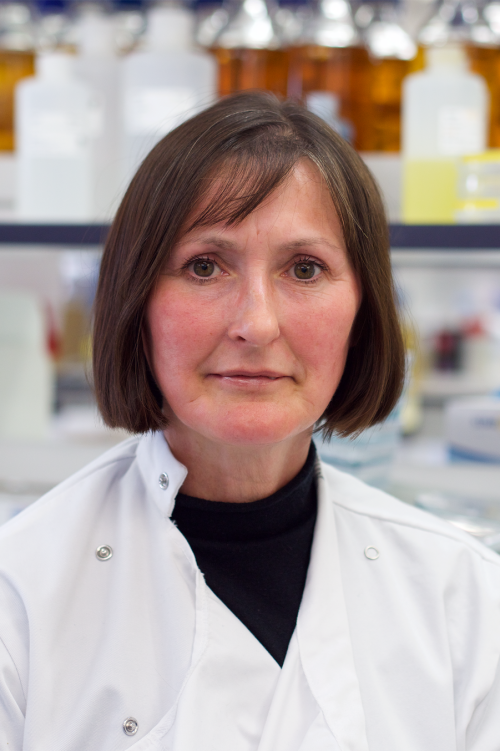 I worked as a Chemistry Technician with St. Andrews Chem Tech, Cupar, from 2000 until 2012 and subsequently with Nexam who bought over the company in 2012. I was with Nexam until May 2015 when they closed down the Research & Development part of the business.
In June 2015 I joined the University of Dundee as a Tissue Culture Technician.