Senior Proteomics Scientist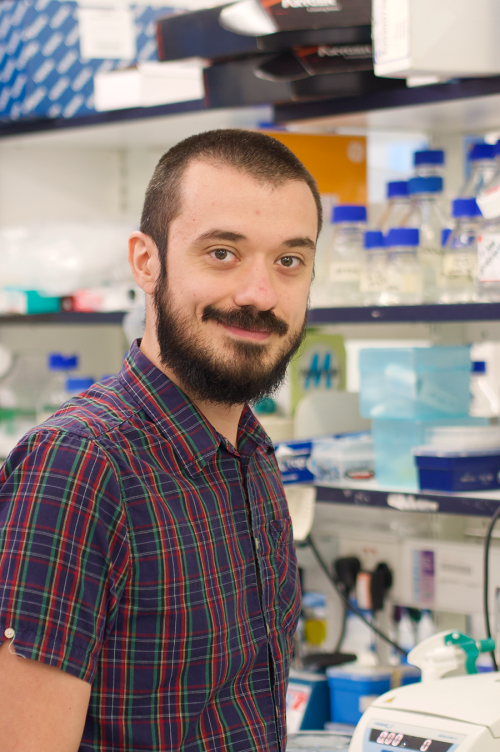 After obtaining a PhD in proteomics in Pierre Thibault's lab (Montreal, Qc, Canada), I moved to Newcastle Upon Tyne where I worked as a postdoctoral fellow. I then joined Bruker Daltonics, where I was responsible for LCMS training.
I have worked in protein SUMOylation, ISGylation and Ubiquitylation, as well as various collaborating projects involving shotgun proteomics.
Contact
Frederic
Lamoliatte
: