with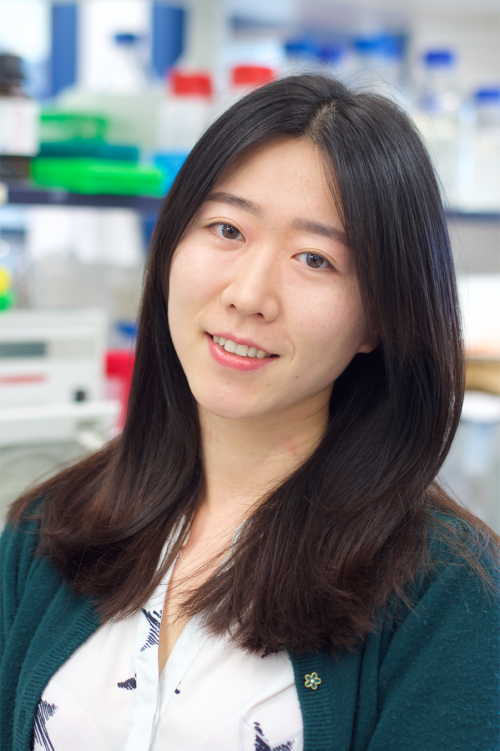 Past Lab Member
(
2016
-
2021
)
I accomplished my PhD degree in the University of Hong Kong, where I studied host-pathogen interaction. To widen my scope of research and explore the field of cell signalling, I joined Dario's lab working on the molecular aspects of Parkinson's Disease.
My research in Dundee is divided into two parts:
i) to established an assay system for the analysis of LRRK2 in human clinical samples;
ii) to identify signalling pathways that could activate LRRK2.
Country of Origin: